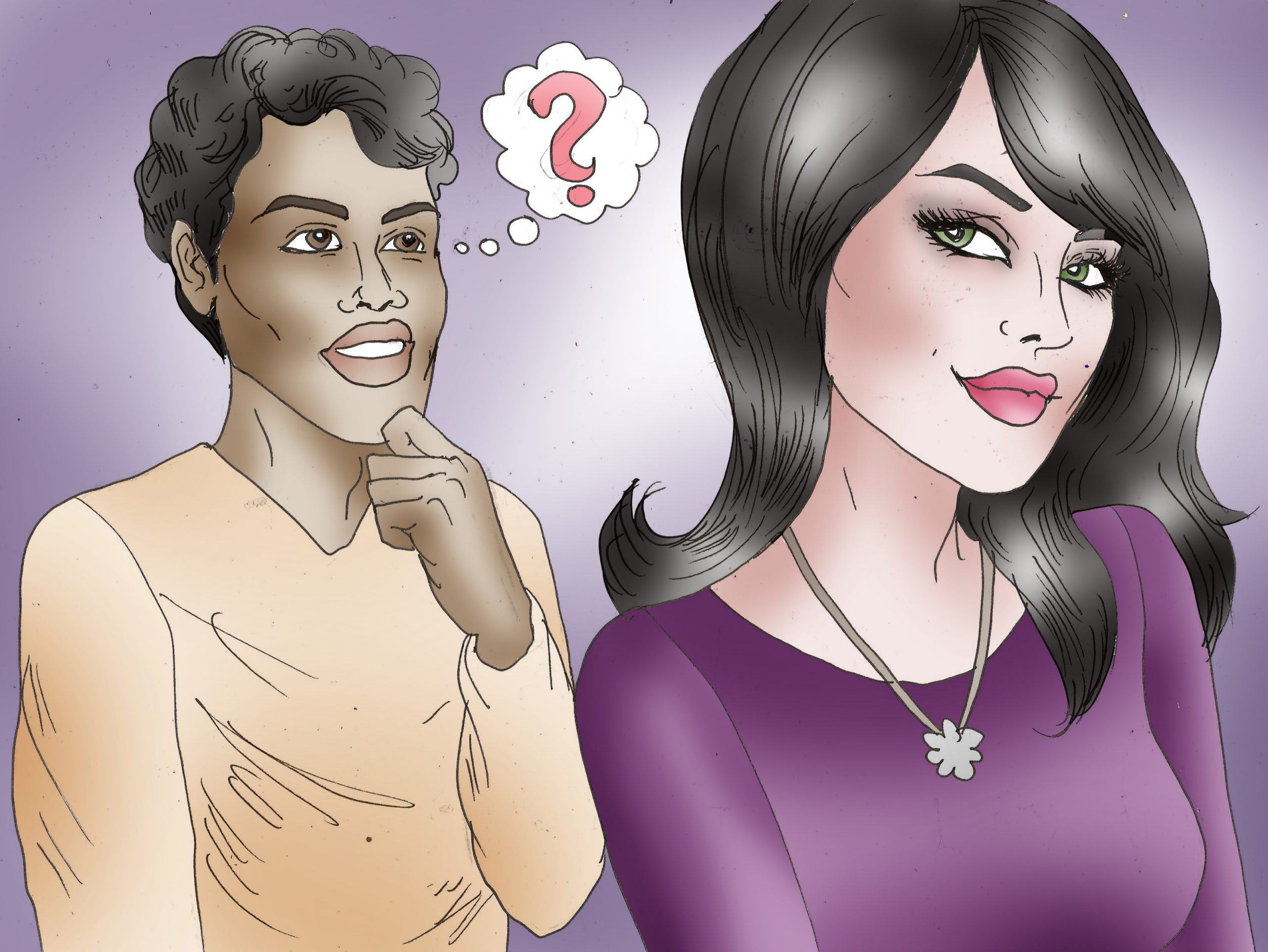 Is there someone special in your life where you wish that you were always on their mind?  You can make someone think about you all the time if you are committed to making it happen.
This can only happen though if someone is interested in you to begin with and if you want to increase the relationship and make them constantly think of you, here are some things you can do:
Stand Out
You need to make an image in their mind that will not go away. This does not always mean what you look like but of course, being your best is important.
Intimacy
Intimacy is when someone is sharing their personal thoughts and feelings with you. This can happen hen you are a child but as people get older, it gets harder to do.
Feelings are so easy to share when someone is young and they are much easier to connect with but when you get older, you have to be careful how you do this. Make sure that you are not trying to get personal too fast because you do not want to scare them.
Be Them
Everyone has something that they need help with and when you are in a relationship, you might find yourself in a place where you need help making a stronger connection with that person.
In order to do that, make sure that you live up to the priorities that they have. Let them see how kind that you are and let them know the true you without lying.
Etheric Cords
Once you have a real connection, you need to make them think about you continuously. There are ways you can increase the etheric cords, or the feelings, so that you can succeed in doing this.
Meditate and allow yourself to get energies from the universe. Draw on this energy and make your connection positive and stronger.
Once you realize your relationship is getting stronger, you will see this is working.
Sending Energy
Once you see that you have made a strong etheric connection with your person, send them your energy. This will only work if you have a good connection and that your energy is positive.
Begin by meditating and focus on the connection that you have with this person. Take energy from your root chakra and allow it to flow through you. When the energy picks up who you are, it can travel from you and to the other person through the etheric cord.
When this energy flows, it will be strong emotional energy and you have to make sure that you are not sending negative energies because this can create a bad memory or thought.
Send them your real thoughts and how you feel about them and let them feel that same thing about you.
No matter how strong of a connection that you have, you must always have a good intention when you do this, especially if you want them to think about you constantly.