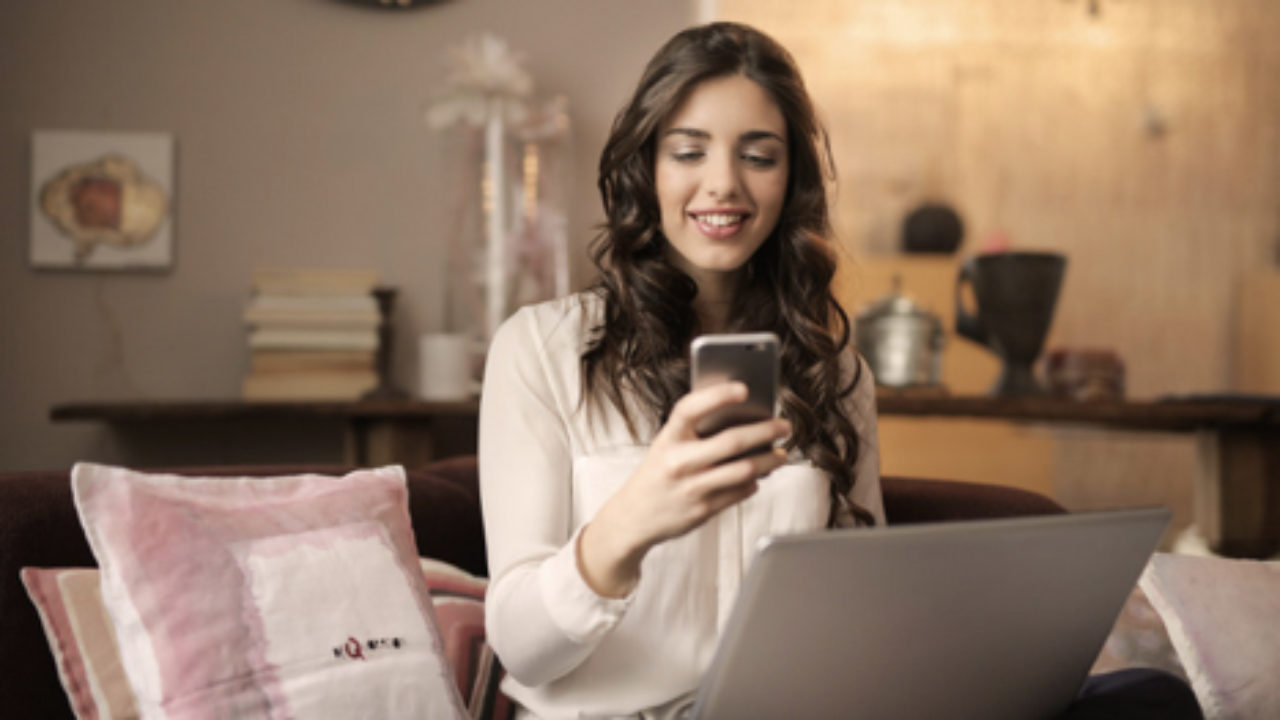 When you think about getting a spiritual reading, what comes to your mind? Let us first talk about what a spiritual reading isn't and not what it is, and you will get new insight on what you are thinking. For example, a spiritual reading will not tell you what year you are going to get married nor will it give you the winning lottery numbers.
What a spiritual reading does is helps you to learn to accept who you are and to get guidance that you need in order to be aware of the world around you.
A spiritual reading can help you to know what is going on in your life and your past. It can help you to figure out your purpose and to know what you might expect in the future. Guidance is there and so if your intuition and when you are aware of your emotions, spirituality and more, you can grow.
The goal of a spiritual reading is to give you power to be able to move forward in life and to feel powerful about who you are. You are the one that can make your reading the best that it can be.
Why Get a Psychic Reading?
There are so many reasons why people get a psychic reading and here are some of the most known reasons:
Need to know what is happening in their past life.
Want to know what their pet is trying to say.
Needs to connect with a loved one that died.
Needs help to heal.
Wants to communicate with someone that has Alzheimer's or Dementia or even someone in a coma.
Wants to learn a life lesson.
To connect with their spirit guides.
To know how to make their relationships better.
What to Expect at a Reading?
If you want to know what to expect at a reading, know that your psychic can be different than other readers. There are different kinds of psychic readers and they can read your energies based on intuition or through messages from the spirit world.
What to Ask
There are ways that you can ask questions and the best way is to be open ended. Do not ask yes or no questions and make sure that you know what you are going to ask before you even go to your reading.
Prepare yourself so that you know what to say and how to dig deeper inside of yourself. Here are some questions you might want to ask:
What is my life purpose?
How can I know my loved one is okay?
Am I on my best life path?
What can I do to make my pet know I love it?
How can I make the best out of my career?
Getting a psychic reading does not mean that they will know everything, and they will get it all right. Make sure that you find one that has good reviews and that is known so that you are sure you are getting a real psychic.
If you feel a connection to the reader, chances are they are the right person for the job.