User Posts:

Visitors and Users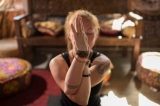 Your chakras are the energy centers in your body, and these are the parts of your body that connect with your mind, body, and soul. This means that having a ...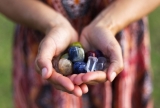 Our birth gemstones have unique meanings to humanity.  In the Bible's book of Exodus, the Priest Aaron was protected by a breastplate encrusted with twelve ...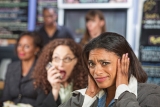 Energy vampires impact everyone.  From a narcissistic boss to a clingy dinner date or a friend going through a traumatic transition, you leave an interaction ...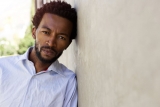 Psychics are individuals gifted with extrasensory abilities enabling them to see, feel, or hear information beyond a typical human's senses.  If you have ...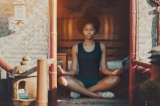 Meditation is an incredibly helpful tool for increasing one's quality of life.  Although it can produce subtle differences, they are frequently impactful.  ...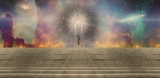 Reincarnation is a common belief in many religions that state our souls transfer from one body into another following physical death in the quest for spiritual ...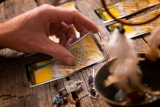 The world is chaotic and unpredictable which makes it hard to hear your intuition over all the other noise. Tarot is one tool you can use to raise the volume ...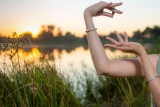 If you want to go on a journey of a lifetime and activate your potential, Kundalini Yoga can help you to channel your power and change your life. There are ...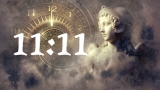 When you see the number 11:11, this is something that is meant to be a sign for you. This is a sign that your spirit guides want to communicate with you. If ...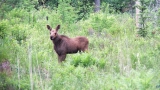 The universe is always wanting to give you signs and messages and the thing is, you have to learn to interpret your messages when the universe sends them to ...
Browsing All Comments By:

Visitors and Users