User Posts:

Visitors and Users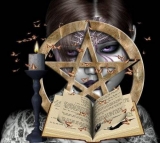 Have you been experiencing bad luck lately? Do you feel like you're suddenly in a rut and can't make any forward progress? Perhaps you've begun to wonder if ...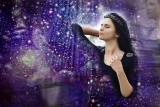 Empaths are people that are extremely sensitive, and they have the gift of picking up the emotions and energies of people and things around them. If you are an ...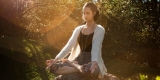 We have all faced situations that leave us confused, anxious, and even panic stricken, but some seem to handle these drama-filled happenings than others. This ...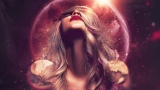 Do you wonder how psychics have so much information? If you wonder this, you are not alone. Many people wonder where psychics get their information, and they ...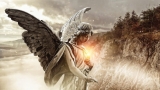 Do you sometimes feel angry or frustrated about people around you or are you fearful or full of stress because of things in this world? If you feel these ...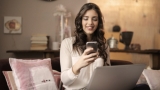 When you think about getting a spiritual reading, what comes to your mind? Let us first talk about what a spiritual reading isn't and not what it is, and you ...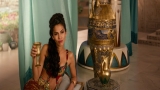 Talking to people out of this earth and in the spirit, world is called channeling. This means that you can contact those in the higher realm, and you can do ...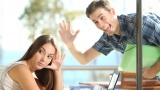 Love is a complex phenomenon.  Your attitude can play a key role in the success of a relationships.  Words have great power, and we must be cautious before ...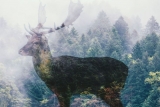 Spirit guides are spirits that help people and in the Native American tradition, there are spirit guides that are animals. These guides can come to you ...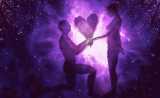 There are those we spend our lives in a committed relationship. Then there are soul mates. Sometimes, they are the same person fulfilling both but most of the ...
Browsing All Comments By:

Visitors and Users